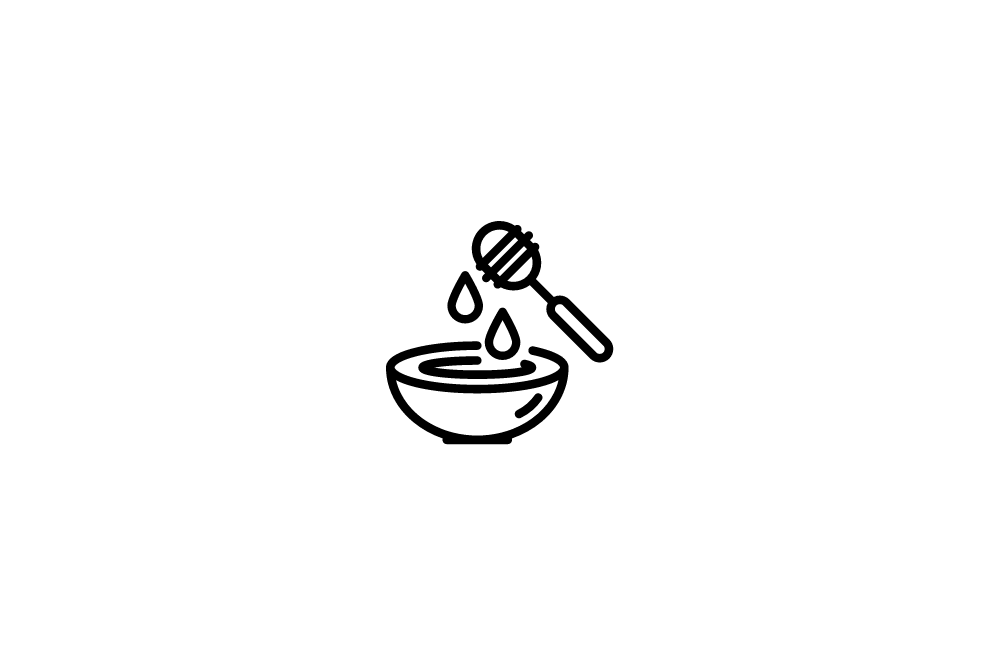 Waxing
Luke Warm Wax / Hot wax / Sugaring
Luke warm wax: | This service is practiced with strips and can be used for all parts of the body.
Hot wax | Hot wax, which is practiced without strips, it is mainly used for the bikini region and small areas of the face.
Egyptian wax (sugar) | This technique is a 100% natural and hypoallergenic solution that exfoliates the skin for incomparable softness. The results are beautiful from the first try. This type of hair removal delays the growth of hair while reducing their density, since 85% of the roots are removed at each hair removal. Sugar wax can be used on all areas of the body and skin types.
Authentic Sugar Wax (Egyptian)
Formerly used in Arabic countries, this technique was taught from mother to daughter under the name Halawa. Today, sugar hair removal is used for its benefits and remarkable softness. Treat yourself to this natural depilatory care of quality and little pain. This method is also for reactive skin and / or allergic to traditional wax. Ask our technicians to try this method over the period of a year, every 7 to 8 weeks depending on the case and region.